Sotheby's International Realty Introduces Augmented Realty App, Curate.
Sotheby's International Realty has introduced a revolutionary new tool that will benefit homebuyers, sellers, and real estate agent.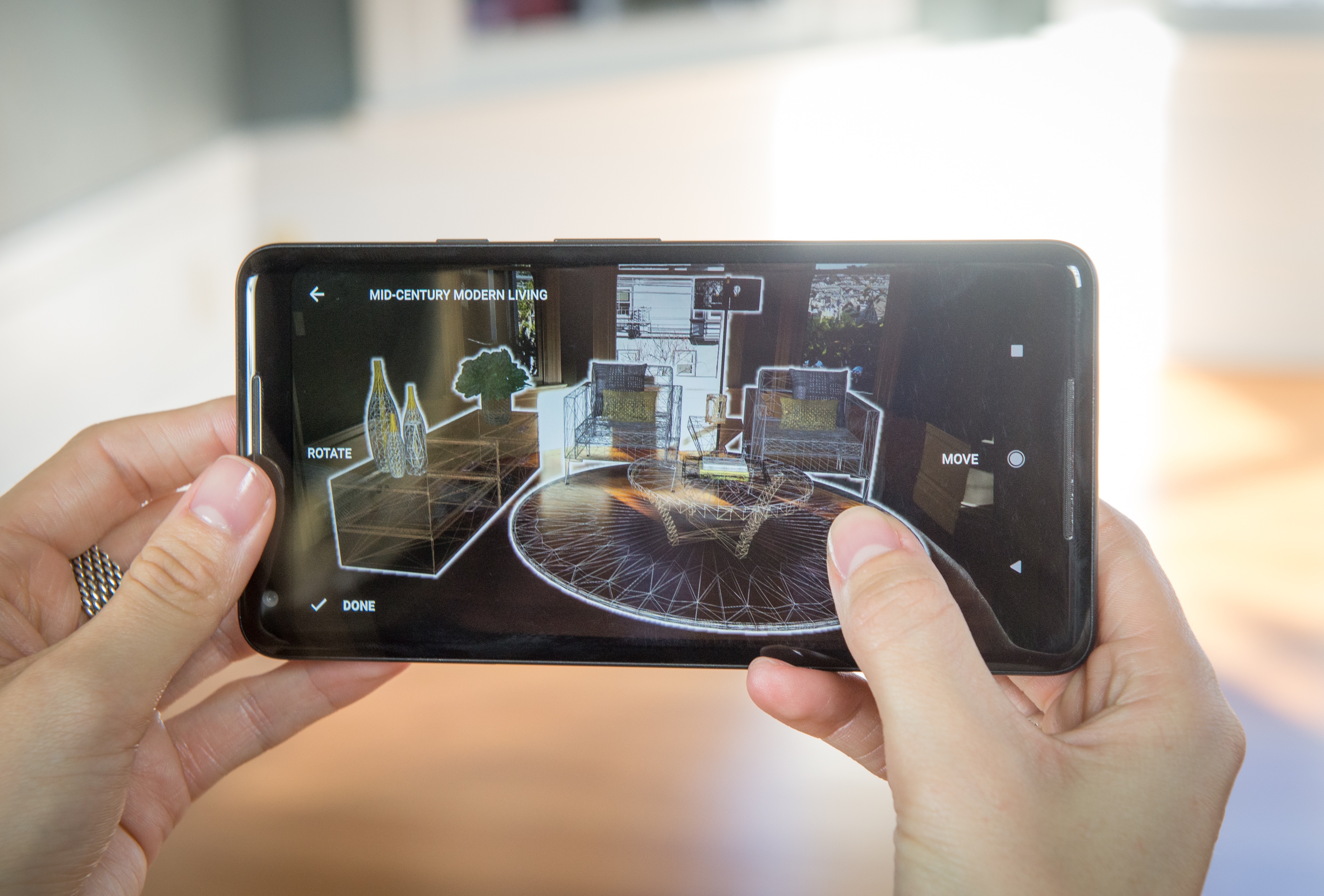 One of those most difficult processes for buyers searching for their perfect home, is to imagine furniture in an empty home or one decorated in a style that differs from their tastes. By tapping into the power of Augmented Reality, these buyers can now place virtual furniture into these spaces to view the home as it would be if it were theirs.
This exciting new technology will also be very useful to sellers and real estate agents for showing different potentials for homes that are on, or coming to the market.